"Conflict can be an extraordinary opportunity for personal and organzational growth ." //Aldo Civico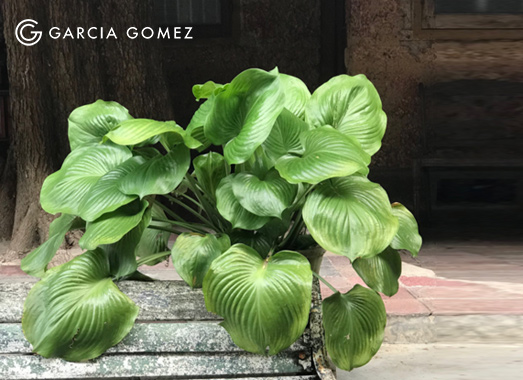 Conflict can be like a fire – it can be fueled, then spread and lead to unnecessarily pain, money loss and irreparable damage. What attitude do you have towards conflicts and how do you handle them? (The most common one is avoidance) It is important know because it determines the outcome. Conflicts are communication and a natural part of life, but that does not make it easier. Do you not approach them in a deeper level they will go away for a little while and mostly they comes back. I see them as a time to grow as a person and get the knowledge how to stay present and remain centered even when you face the challenges that the conflict stand for.
""Conflict can destroy a team or a family which hasn't spent time learning to deal with it.""

Adress a conflict as soon you can feel the smell of it. If you don't, it will grow and be as big that you allow to be, if you don't deal with the conflict it will grow on its own and then you have no control over it. If conflicts give you headache and bad feelings – get help!
""Whenever you're in conflict with someone, there is one factor that can make a difference between damaging your relationship and deepening it. That factor is attitude." //William James
Attitude is everything, so be aware of witch one you choose. It is up to you and no one else.
Always try to approach a conflict with an open fist. Feel the difference by closing your fist, what feelings comes to you and then open your fist.
"Peace is not the absence of conflict, but the ability to cope with it."//Dorothy Thomas
Let me give you support, assistance, encouragement and the opportunity to work through the conflict situation in a more constructive and productive way.
Ready to start changing your life?

Designed to upgrade you on how you see yourself to unleash your extraordinary in a very short time.